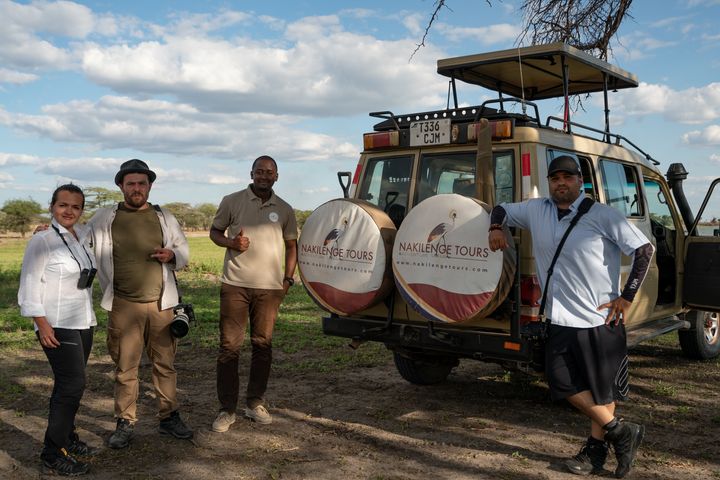 Nakilenge tours & adventure safaris is a tour operating company with years of experience in a travel industry, legally incorporated in Tanzania based in Arusha northern part of Tanzania. We offer wildlife safaris, Camping safaris, Mountain climbing, Cultural & Historical tours, airport transfers, Hotel reservation and Zanzibar & Beach Holidays.
We seek to showcase the natural beauty of Tanzania through our endeavours. We provide expert knowledge, exciting itineraries and outstanding service. Our professional and dedicated team is not only extensively experienced in organizing trips but also works with a true passion for tourism. We are dedicated to providing quality service and work with high integrity to ensure that you have a memorable experience which will allow you to witness the best of our country and experience its unique culture.
Why Choose us?
We are full insured and lincenced
Our clients experience is our first priority
Expert Guides / Professional Guides
Guarantee you the experience of a lifetime
Innovative Adventure
Our Safari Reviews
Our Team
Our team of talented, passionate, professionals, experienced is dedicated to providing you a lifetime experience. Our guides are very fluent in speaking Arabic, Chinese, France, English, Germany, Korean, Portuguese, Spain and Swahili.
Also, our team is well-trained and organized to provide and maintain the highest standards of service to our clients. They are always eager to meet client's expectation.