Welcome to Nakilenge Tours & Adventure Safaris, a tour operating company with years of experience in a travel industry, legally incorporated in Tanzania based in Arusha northern part of Tanzania. We offer Wildlife safaris, Camping safaris, Mountain climbing, Cultural & Historical tours, Airport transfers, Hotel reservation and Zanzibar & Beach Holidays.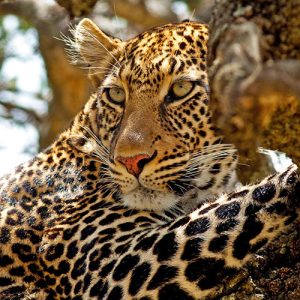 Day 1:Arusha – Serengeti Early Morning after breakfast 6:00 am depart to Serengeti National Park via Ngorongoro Conservation Area game en route to Seronera. The name "Serengeti" originates from the Masai word "Siringitu" and means "endless plains". You can see why the Masai gave this region this name as the grassland savannah stretches to the […]
Day 1: Arusha to Tarangire Morning after breakfast with the lunch boxes, Drive to Tarangire for full game viewing in the national park, Tarangire is famed for the herd of Elephant, giant baobab trees and other big five such as lions, Giraffe, and leopard. Dinner and Overnight at Mto wa mbu, Fanaka or Panorama Campsite. […]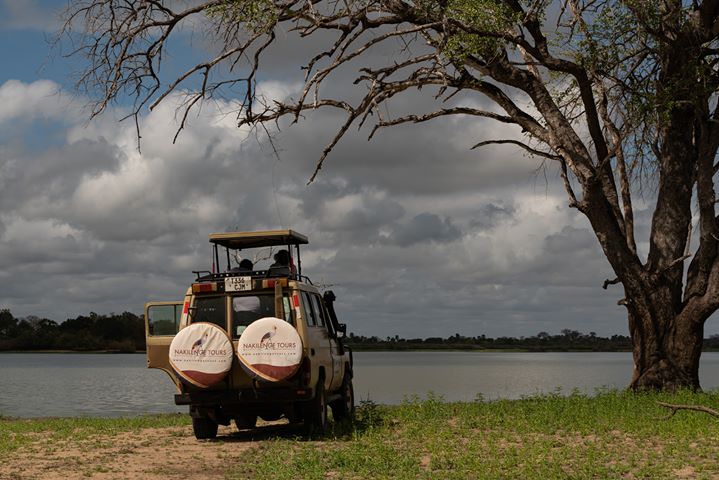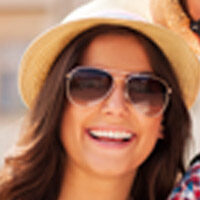 Best Tour Guide!
"
If you are looking for a tour guide that knows what they are doing and the city! This is the person to pick! Makes you feel comfortable and very helpful! I would recommend 100%! Read more
"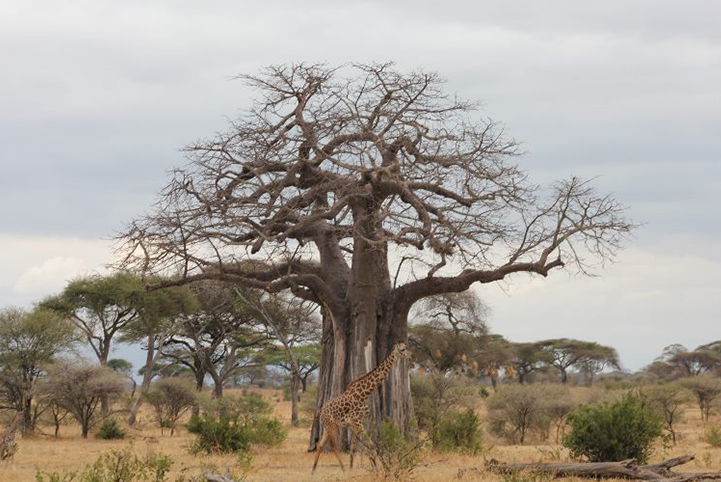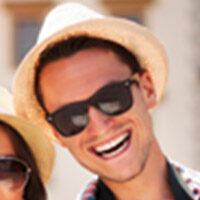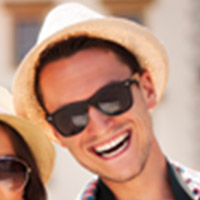 Best Tour Ever
"
We did a very nice two day safari from moshi to lake manyana and ngororo. It was amazing and unforgettable. We saw many animals and had a lot of fun.  Read more
"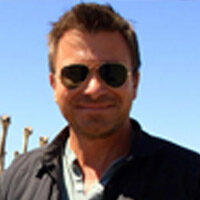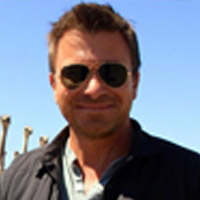 Great tour in Selous game reserve
"
Had a totally brilliant time spotting and photographing wildlife of all sorts on Selous game reserve. The tour company was great and very helpful and knowledgable and I would highly recommend them. Read more
"